Ford Mobile Service Van
at Envision Ford of Oxnard
Routine maintenance on your vehicle. At your time and place.
Experience a better way to service your vehicle. With Ford Mobile Service from Envision Ford of Oxnard, we offer time-saving convenience and quality service in one on-the-road package. Our Ford Mobile Service Van is equipped to help solve some of your common automotive maintenance needs, so you can focus on the things that matter most.
Schedule an appointment today, and one of our experienced Ford technicians will travel to your location in our Ford Mobile Service Van and provide the meticulous and high-quality care for which Envision Ford of Oxnard is known.
Expert Service Right in Your Driveway.
Our well-equipped Ford Mobile Service Van can do a lot of the same things remotely that they can do in the dealership, including Oil and Filter Change, Brake Services, Batteries, Tire Rotation, Wiper Replacement, Fluids and Filters, Lamps and Bulbs, Diagnostic Scanning, Software Updates and Accessories as well as PSA and Recalls. Contact Envision Ford of Oxnard for more information on service offerings you can schedule today so that we can get you back on the road. 
Service that Fits Your Schedule
Your time is precious. Don't spend it waiting in line if you can avoid it. Whether you're at home or the office, we will come to you. With Ford Mobile Service, we'll have you ready for the road in no time.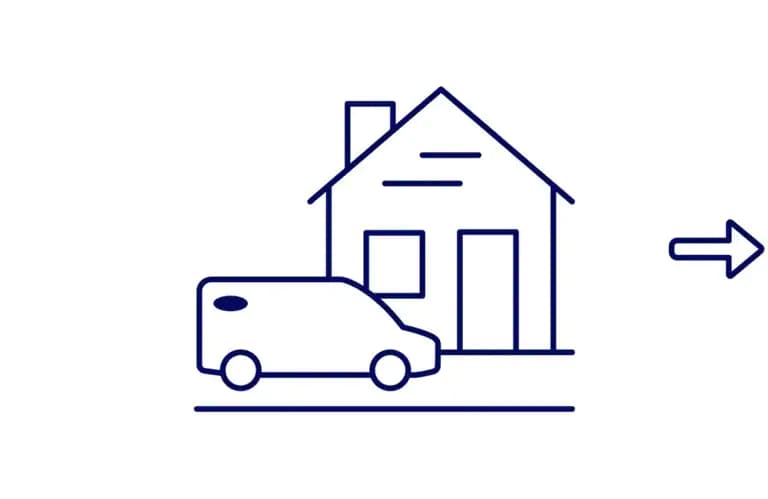 Ford Mobile Service will come to you.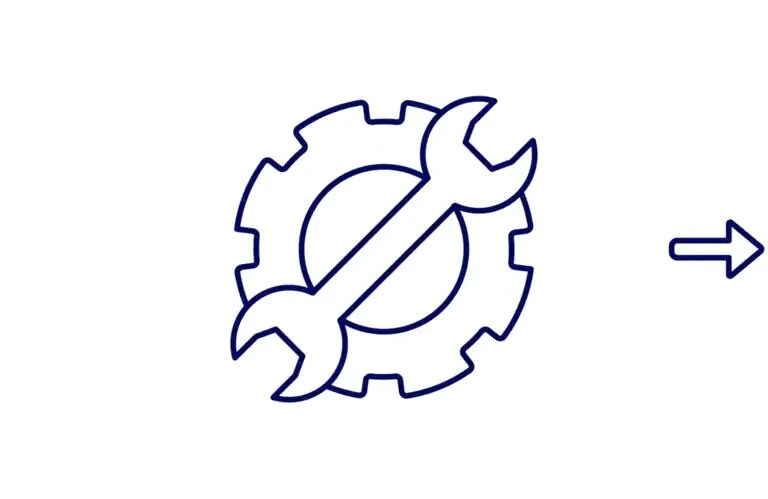 They'll service it.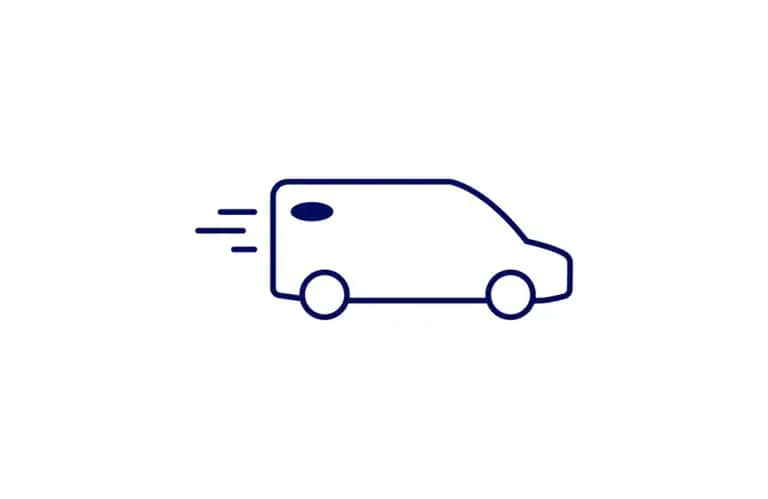 They'll be on their way.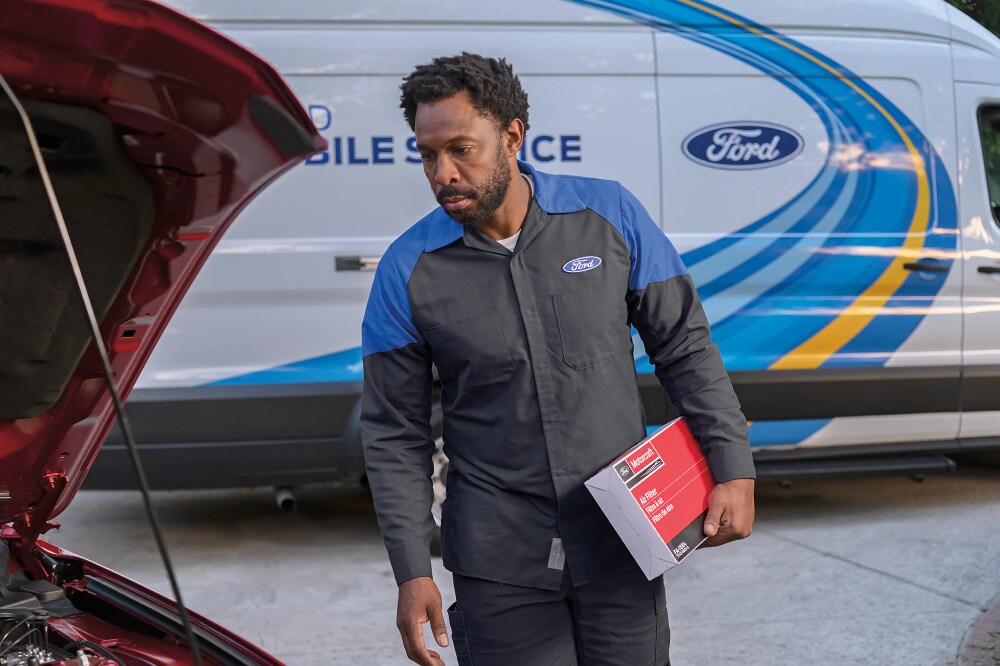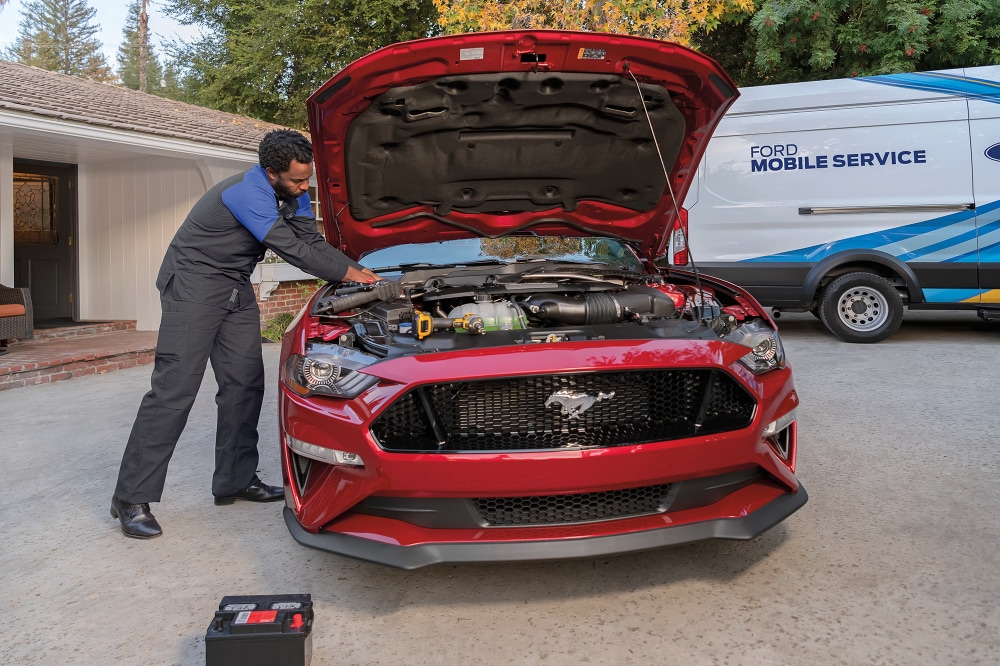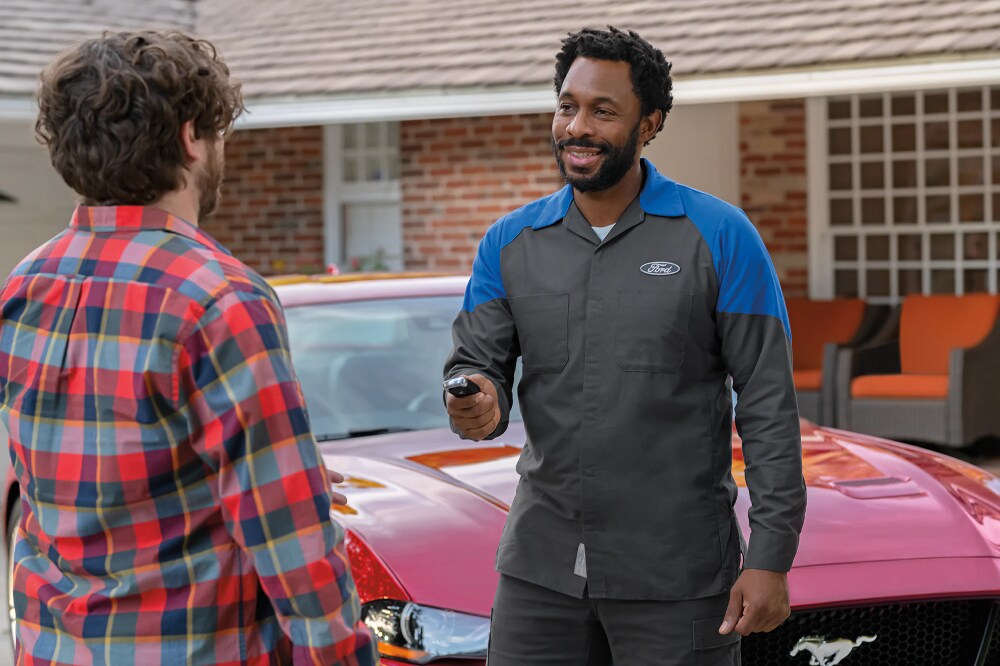 Schedule Your Next Appointment Today
Contact Envision Ford of Oxnard today and schedule your next appointment. Visit us online or call our Service Center, and let one of our knowledgeable and dedicated team members provide the personalized service you deserve.
We look forward to serving you.